WE NOW OFFER PAYMENT OPTIONS WITH AFFIRM
One-of-a-kind 18kt Green Gold "Wave" Cocktail Ring
~65.50ct. Organic Cabochon Aquamarine,  
Overall Dimensions ~26.5 x 20.3mm
The organically shaped center Aquamarine reminded Glenn of the clear blue waters of Tulum and the life below the surface, and inspired Glenn to to carve this richly hued 18kt gold ring that Glenn engraved with multiple layers of waves going down the shank.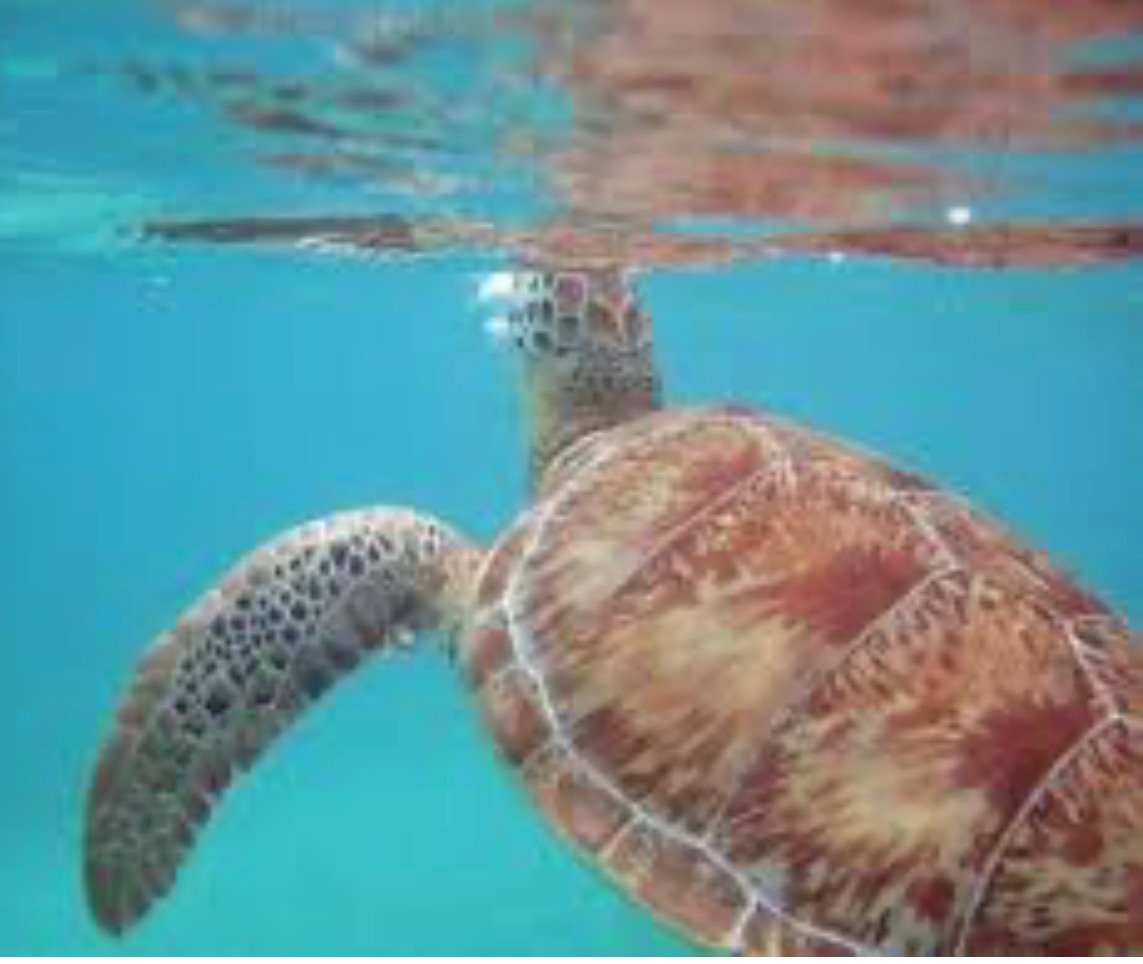 Available as bespoke
Work one-on-one with award-winning designer Glenn Bradford, who has been reimagining his clients' diamonds, gemstones and high content gold for over 30 years.
Learn More